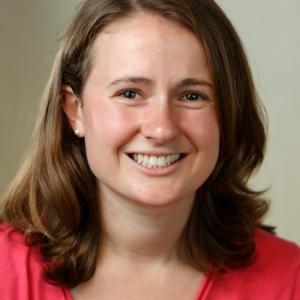 Contact Information
Information Science
Erica is a PhD student in Information Science, at Cornell University. Her advisor is Prof. Susan Fussell.
Her research focuses on understanding how communication technologies can support undergraduate student development. She is exploring how the use of CMC and online social spaces impacts the strength of relationships first-years build in their initial weeks on campus.
She received a Master of Arts in Policy, Organization, and Leadership Studies, Higher Education specialization, from Stanford University's Graduate School of Education in 2010, and a Bachelor of Arts in Sociology, and a minor in Economics from Bowdoin College in 2006.