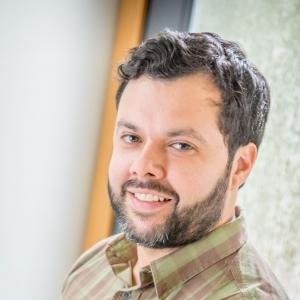 Contact Information
Information Science
Fernando Delgado joined Cornell University in 2017 as a PhD student in the Department of Information Science. His research focuses on the adoption of AI technologies and their impact on expertise and accountability in traditionally high-skilled work. His research also includes investigating and refining governance models for emerging AI technologies as well as requirements engineering methodologies for machine learning applications.
Prior to arriving at Cornell, Fernando worked in in the field of legal technology designing applied machine learning systems for legal review and analysis in premerger compliance, pretrial discovery for civil litigation, and white collar crime investigations.
He is advised by Karen Levy and Solon Barocas.